RESOURCES TO BUILD AND SERVE LEGACY CLIENTS
Use the Beneficiary Directory Across Generations
With the Beneficiary Directory, you bridge one generation and the next, giving your client's family an easy transition in an otherwise difficult period. It has been called a "must-have" for all professionals involved in estate planning and caring for the elderly. A crucial piece in the transfer of information and assets, it brings the trusted advisor into more frequent and meaningful contact with those who will be involved.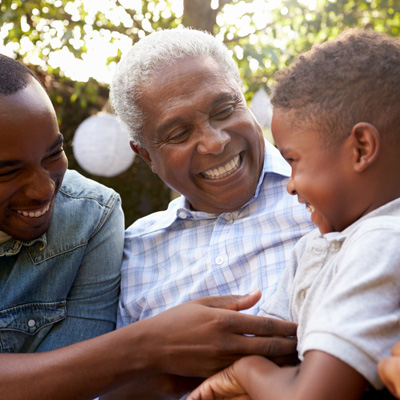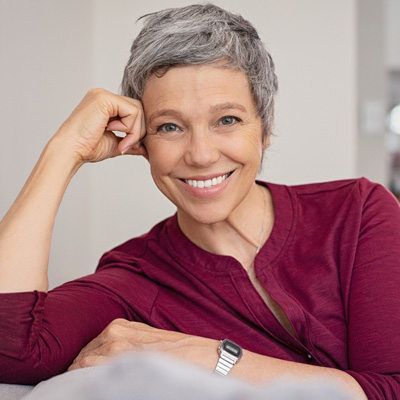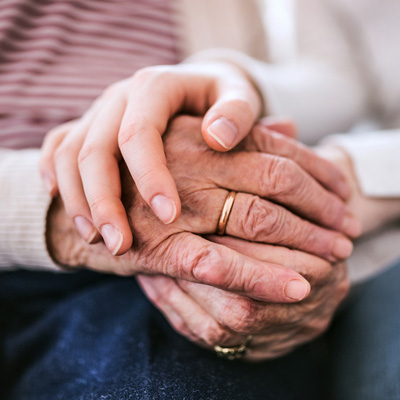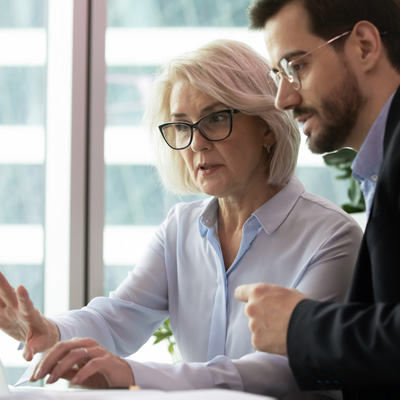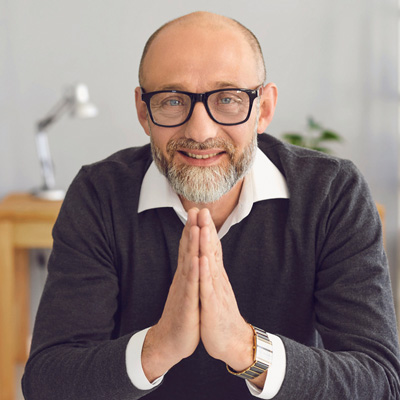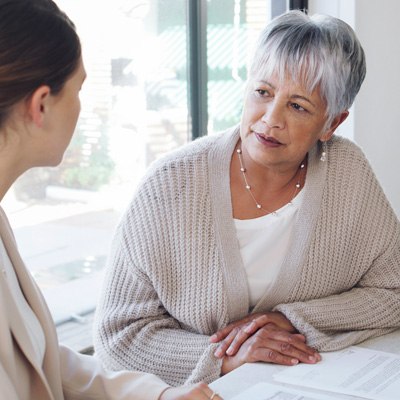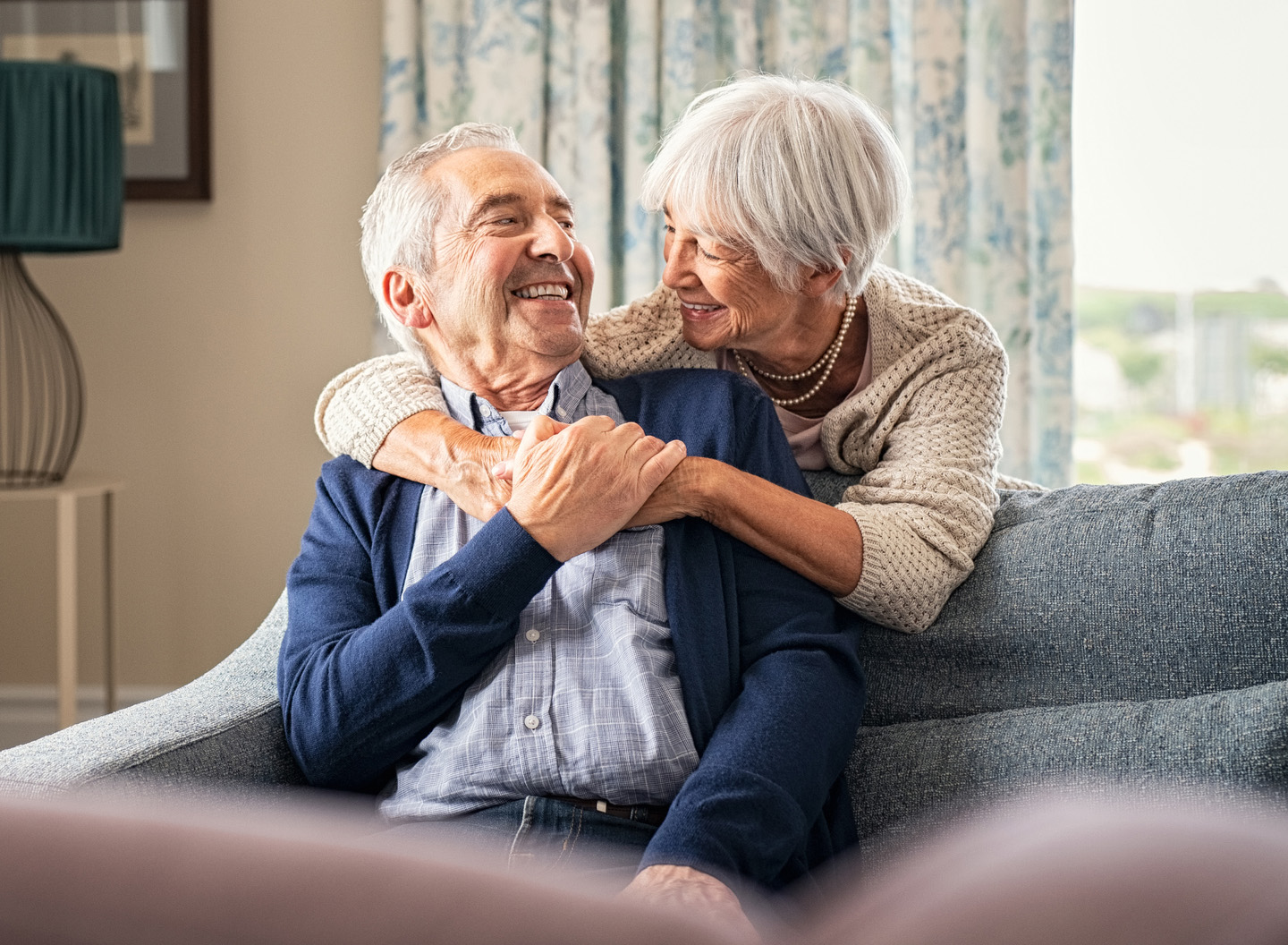 "I wish my financial advisor had had the Beneficiary Directory when my father died. This is a great tool that provides real value to your clients and makes you more referable." — BILL CATES, Author of Get More Referrals Now
"A useful tool for every family—a great addition to everyone's estate plan. We will all need this information sooner or later."  — DAN CANDURA, CFP®
The Beneficiary Directory® book was written to give individuals step-by-step guidance in implementing this system with your help. Not only does it explain the importance of having everything in order, but it reinforces the choice to have a key advisor participate in the creation and upkeep of the entire system. It's a tremendous value-added piece to give away to key clients and prospects.
ACCESS ADMINISTRATOR STARTER PACKAGE
TRAINING TOOLS FOR PROFESSIONALS AUDIO SERIES
The Beneficiary Directory® Training Tools Audio Series includes five (5) audio episodes — each one originally its own CD — narrated by Beneficiary Directory author and creator, Mark Kaizerman, CPS, CFP® Professional. Each episode is approximately 50 minutes in length and focuses on a specific aspect of the Beneficiary Directory system.
EPISODE 1: An Advisors Introduction
EPISODE 2: The Impending Beneficiary Crisis
EPISODE 3: How to use the Workbook
EPISODE 4: Maintain and Expand Your Client Base
EPISODE 5: Using the Beneficiary Directory in Seminars
"The Beneficiary Directory is indispensable. Because it encourages the reader to name one advisor as the 'point person' for all information, the book should be a popular handout for advisors to give their clients."
"The Beneficiary Directory is a wonderful, practical organizer that will undoubtedly save a significant amount of time, aggravation, and potentially money for the families of those who use it.  An excellent, heartfelt guide from an industry leader in financial planning, Mark Kaizerman."
". . . Required reading for anyone concerned about the disposition of their estate. Whether you're a skilled advisor serving your clients, or a consumer trying to put your personal affairs in order, the Beneficiary Directory will provide valuable assistance."
"The Beneficiary Directory solves one of the biggest issues facing individuals and advisors, namely how to organize and most effectively provide for the intergenerational transfer of information and wealth. This comprehensive yet easy-to-follow book is a must-read for all who want to simplify their lives and best provide for their loved ones."
"The Beneficiary Directory enables us to provide turn-key information and instructions to our loved ones for when they need it most. It will be hard enough on them when we pass; the Beneficiary Directory eliminates the guesswork while settling our affairs. An estate plan is simply not complete without it."
". . .Provides peace of mind with one simple system—a rare book that could benefit every American family for generations to come."
"Families are in a real mess when they don't know where to turn after the death of a parent or spouse. It is so important to use a directory such as this and have it available at the right time. The Beneficiary Directory is complete and thoughtful."
"It's a relief to know that my loved ones will be able to find my paperwork easily if the need arises. I also appreciate knowing there's a back-up copy of all my important paperwork for my own use."
"Save loved ones countless hours of painstaking paper searching. No more hunting and gathering of information; it's all right there in the Beneficiary Directory."
"After hearing of difficulties people incurred in the area of document availability, we did this for the convenience of our children. As it turns out, it has proven to be a convenience to us. Everything we could ever need in the line of important documents can be quickly located."
"The Beneficiary Directory asks the right questions and encourages individuals to start to organize their important documents. Mark Kaizerman's personal and professional experience has created the tool to make this happen."
"Simple . . . logical . . . practical . . . functional. Why doesn't everyone have this kind of resource? When faced with my own mortality a dozen years ago, I sought a source to help shelter my wife and children in my absence. The Beneficiary Directory brings the financial planning process full circle."
"Patients rarely have the appropriate documentation when they come to the hospital. Not having this available is a significant hardship for the family or guardian and, ultimately, the patient. I recommend the Beneficiary Directory to all families who find themselves in these difficult situations."
"The Beneficiary Directory is such a great idea. It's very easy to understand and follow. We feel better knowing all our important documents will be easy to find in the event that something happens. It's something everyone needs to think about."
"We all have very busy lifestyles . . . if something happens to us, our survivors will have a difficult time getting the papers they need. The Beneficiary Directory forces everyone to get his or her life in order. The major benefit of the Beneficiary Directory system is that once all the hard work is done . . . we can breathe a bit easier."
"I consider the Beneficiary Directory a great gift to my family. At a time of emotional stress, the knowledge that they have to contact only one person to learn the location of all essential papers will bring relief to them and affords me peace of mind now."